Meeting pent-up demand for fast, affordable access to the growing mass of data available from space, we're creating new opportunities to advance humanity by fully realizing the potential of data-driven insights, emerging technologies and continued space innovation.
SpaceLink's Always in Sight ™ advantage
Our constellation will continuously transmit user data to the ground for immediate access via the Internet, private cloud,
or other secure delivery. Intersatellite links between the relay satellites allow data to be sent directly to wherever the customer wants it on Earth, without it "landing" elsewhere.
As the backbone for a secure, industry-grade WiFi network in space, our constellation of satellites in Medium Earth Orbit (MEO) ensures that at least one SpaceLink satellite is always visible to Low Earth Orbit (LEO) satellites and other spacecraft.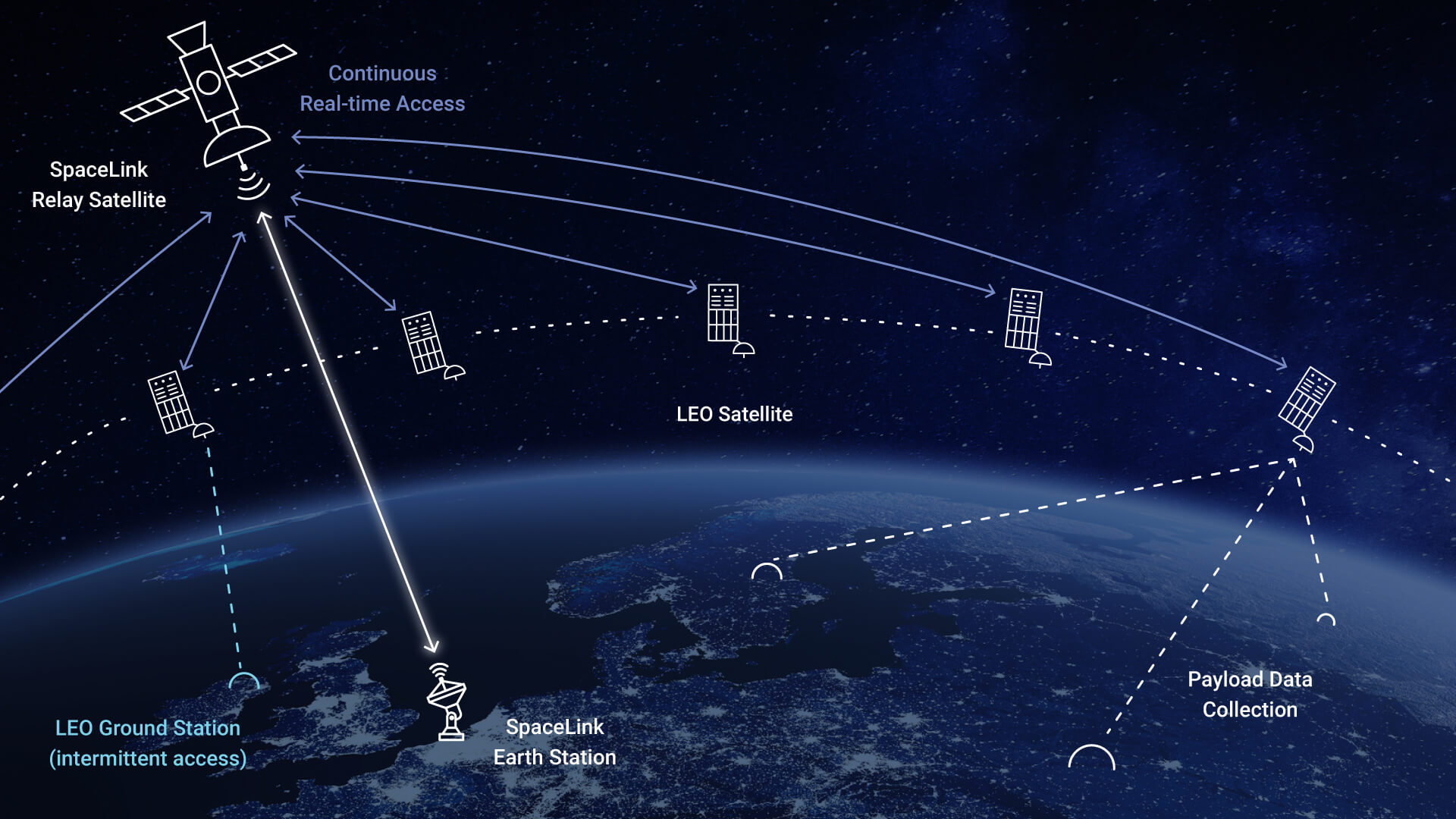 Purpose
Accelerating a new age of space commerce, security and environmental awareness.
Teamwork
Understanding that no-one goes to space alone, it's all about trust and collaboration.
Integrity
Acting with honesty, delivering on our promises, and honoring our commitments.
Passion
Always innovating, tackling tough challenges, and nurturing an inclusive culture of respect.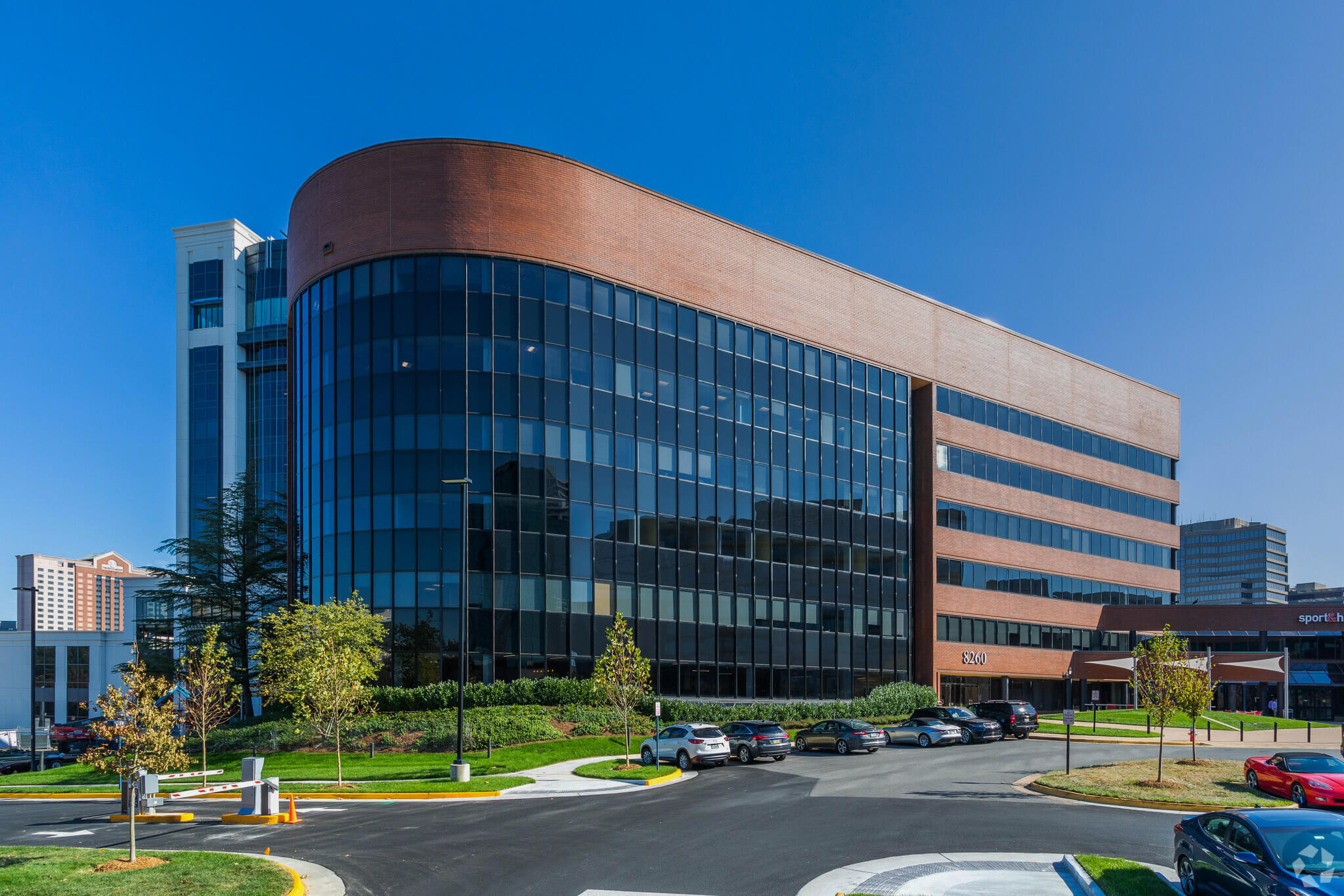 A strong, stable partner you can trust
SpaceLink Corporation is headquartered in Northern Virginia and also has offices in Silicon Valley in California. We're a wholly owned subsidiary of Electro Optic Systems Holdings Limited, a public company traded on the Australian stock exchange.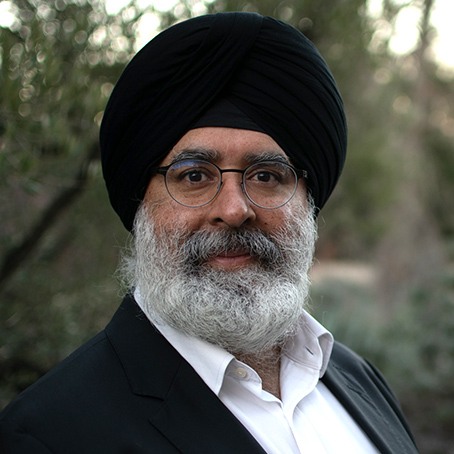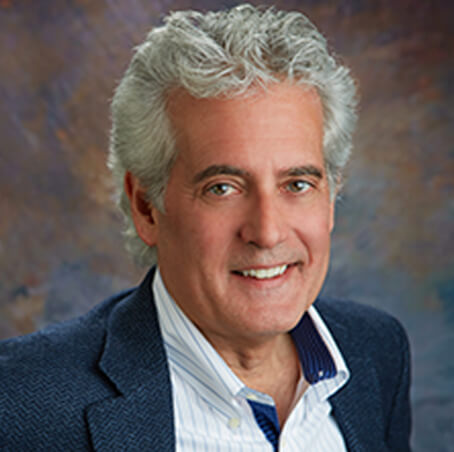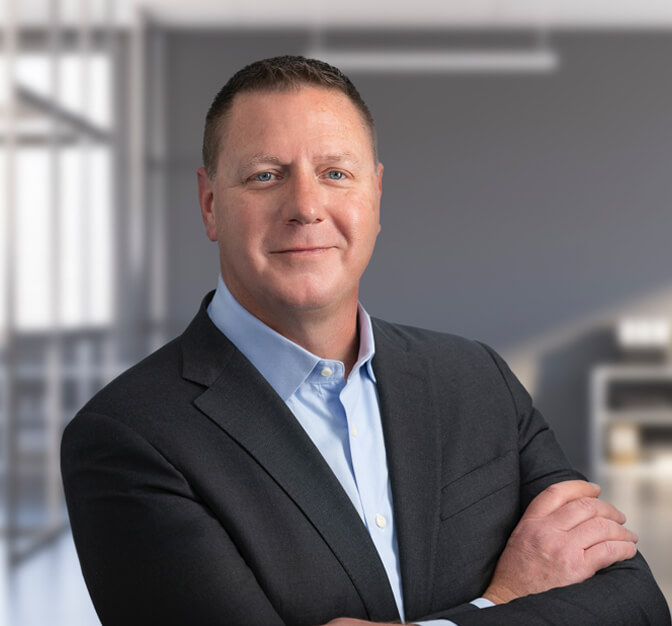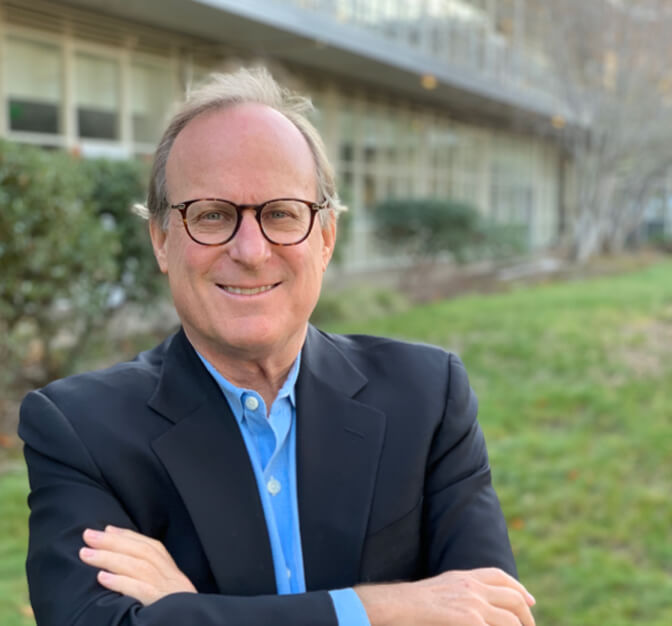 Our team is our most precious payload
Our immensely talented team brings together highly experienced engineers and senior executives with decades of deep industry expertise and proven success. We have strong financial backing, significant bandwidth, and a clear roadmap to benefit from our parent company's advanced optical communications technology. With massively scalable capacity in our later generation systems, we can power your missions and support your emerging space applications, for years to come.